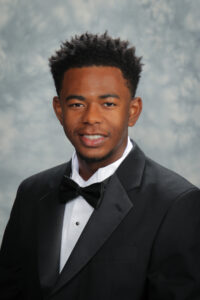 Name:
Christopher J. McCrary
School:
Georgia Institute of Technology
Graduation Semester:
Spring 2023
Career Goal:
I want to become a licensed architect so that I can design sustainable architecture as well as develop communities for low-income and underserved populations to flourish.
Hobbies & Interests:
Photography, sports, architecture
Email:
cmccrary31@gatech.edu
---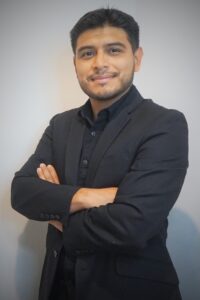 Hometown:
Murfreesboro, TN
School:
Tennessee State University
Graduation Semester:
Fall 2022
Career Goal:
To become an excellent civil engineer that solves challenging problems in any engineering field with creative solutions that supports the constructive and fast-growing world.
Hobbies & Interests:
I enjoy cooking plus spending time with my family; and I love soccer as well.
Email:
ing.jportillo@gmail.com
---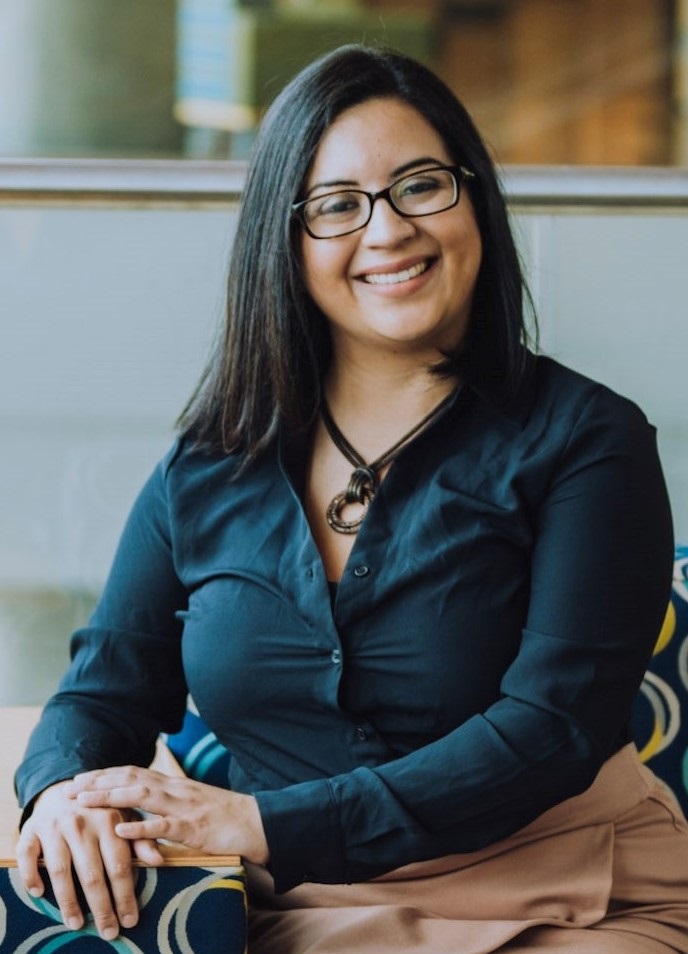 School:
Middle Tennessee State University
Major:
B.S Commercial Construction Management
Graduation Semester:
Spring 2024
Career Goal:
I aspire to become an expert in my field by continuing my education and learning a third language such as Portuguese. Upon graduation, I intend on securing an internship with a large company, working on boosting my network abilities, and reaching a leadership position.
Hobbies & Interests:
Abstract drawing, painting, poetry, photography, adventure seeker, music lover, architecture, science innovation and green technology
Email:
stephanie.figueroa8@gmail.com